"

Country is not just my music; country is my life."
— Brad Howard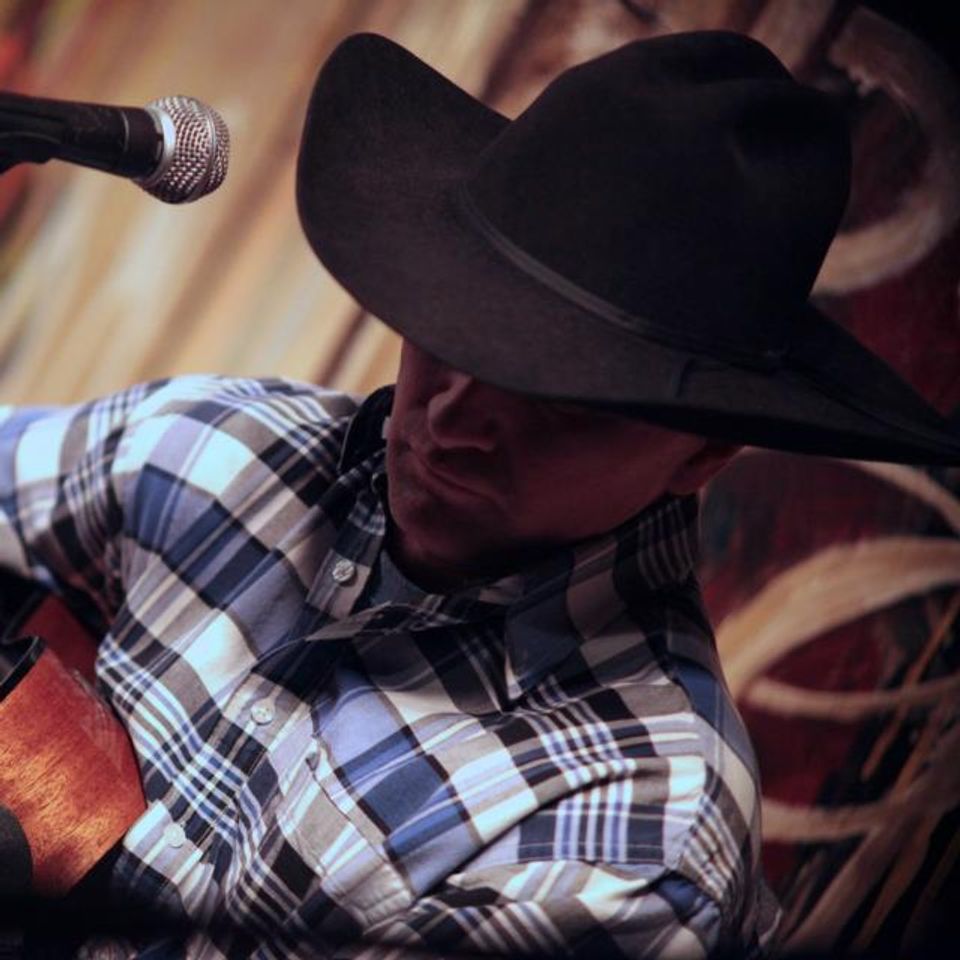 About Brad
'The Best New Old Country Around!'
The Blue Ridge mountains echo through Brad Howard's voice, and you can feel his soul with every note.  Brad is from the small town of North Wilkesboro, North Carolina and he knew from a very young age that he wanted to play and sing country music.  He would listen to the country greats like Hank Williams and Willie Nelson and they became two of his biggest influences.
At the age of 18, his pursuit of music was put on hold after he enlisted into the United States Air Force.  After spending some time in active duty he transferred into the National Guard.  Brad's patriotism and respect for the military extends to his songwriting.  He has received much praise for his song, "He's not a Fallen Soldier," which resonates with many who have lost a friend or loved one in the line of duty.
Brad has recorded three full length albums and an EP album.  Two of his recorded songs have been nominated for Song of the Year by the Academy of Western Artists.
GALLERY